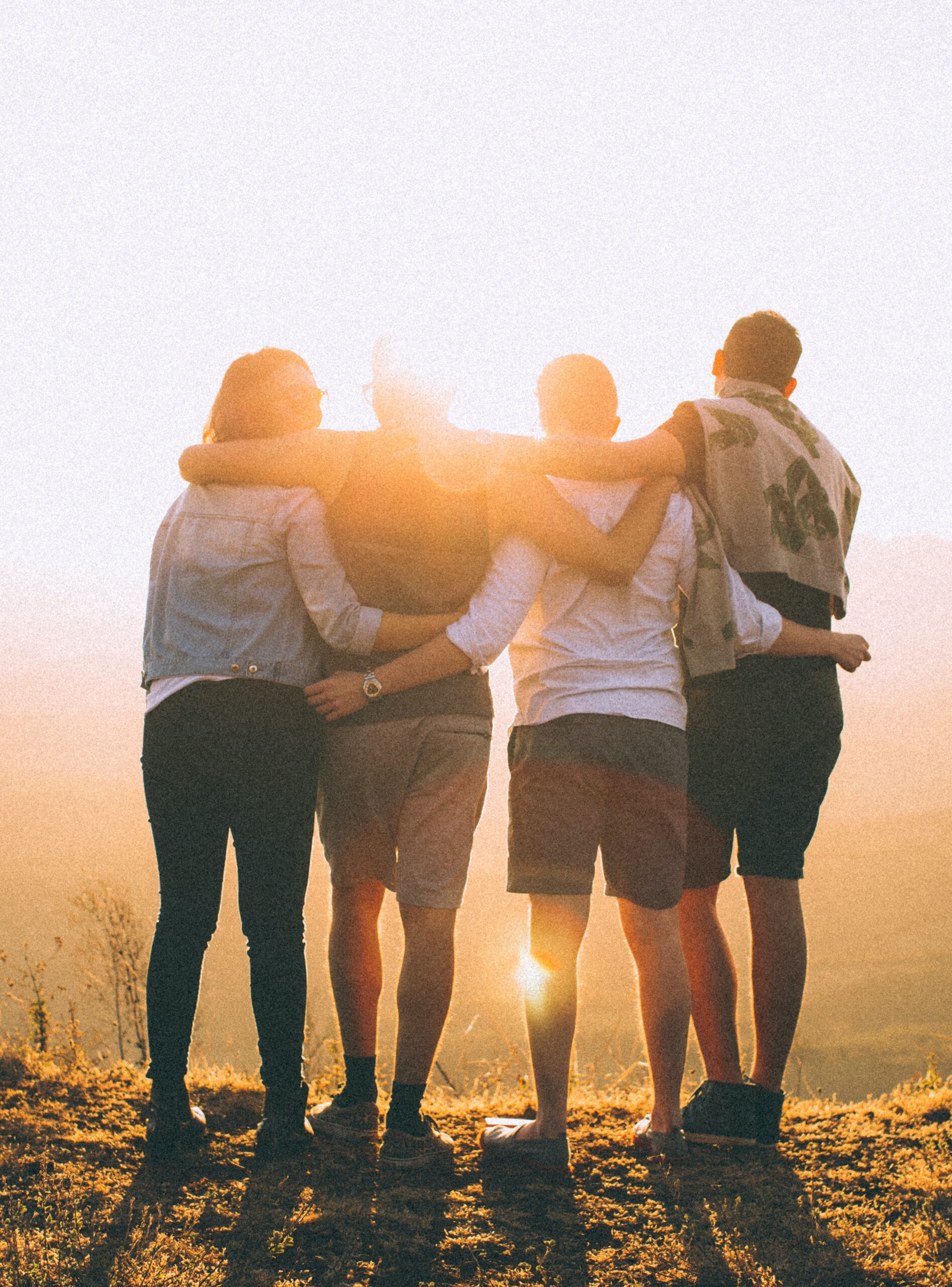 Community
Living in a Highlands Residential property provides the option for residents to engage and socialize with likeminded neighbors through volunteer opportunities and monthly events.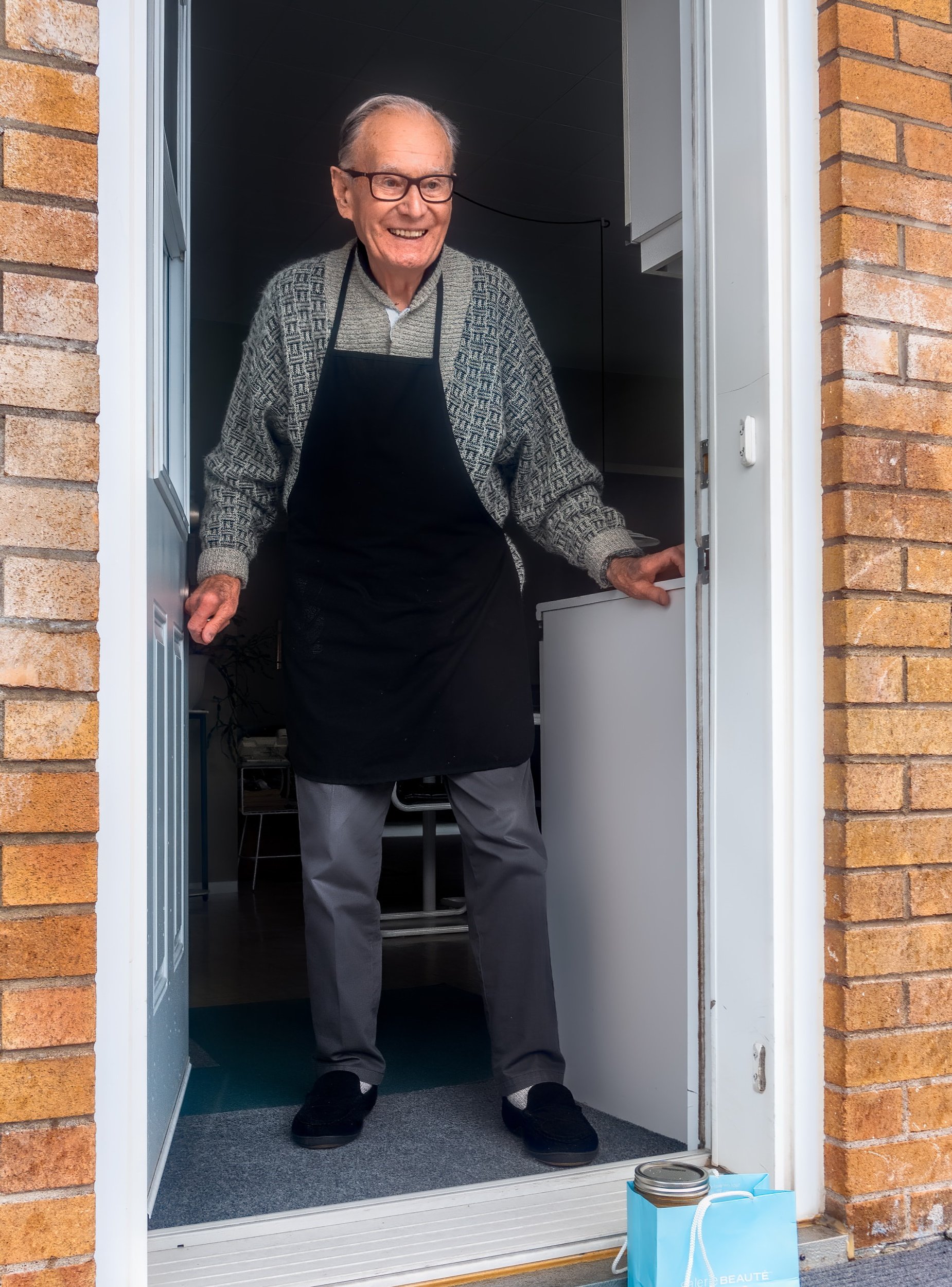 Freedom
The upkeep and expense of a home can tie you down and keep you from experiencing the next phase of life. Relax and focus your time and energy on what you value most.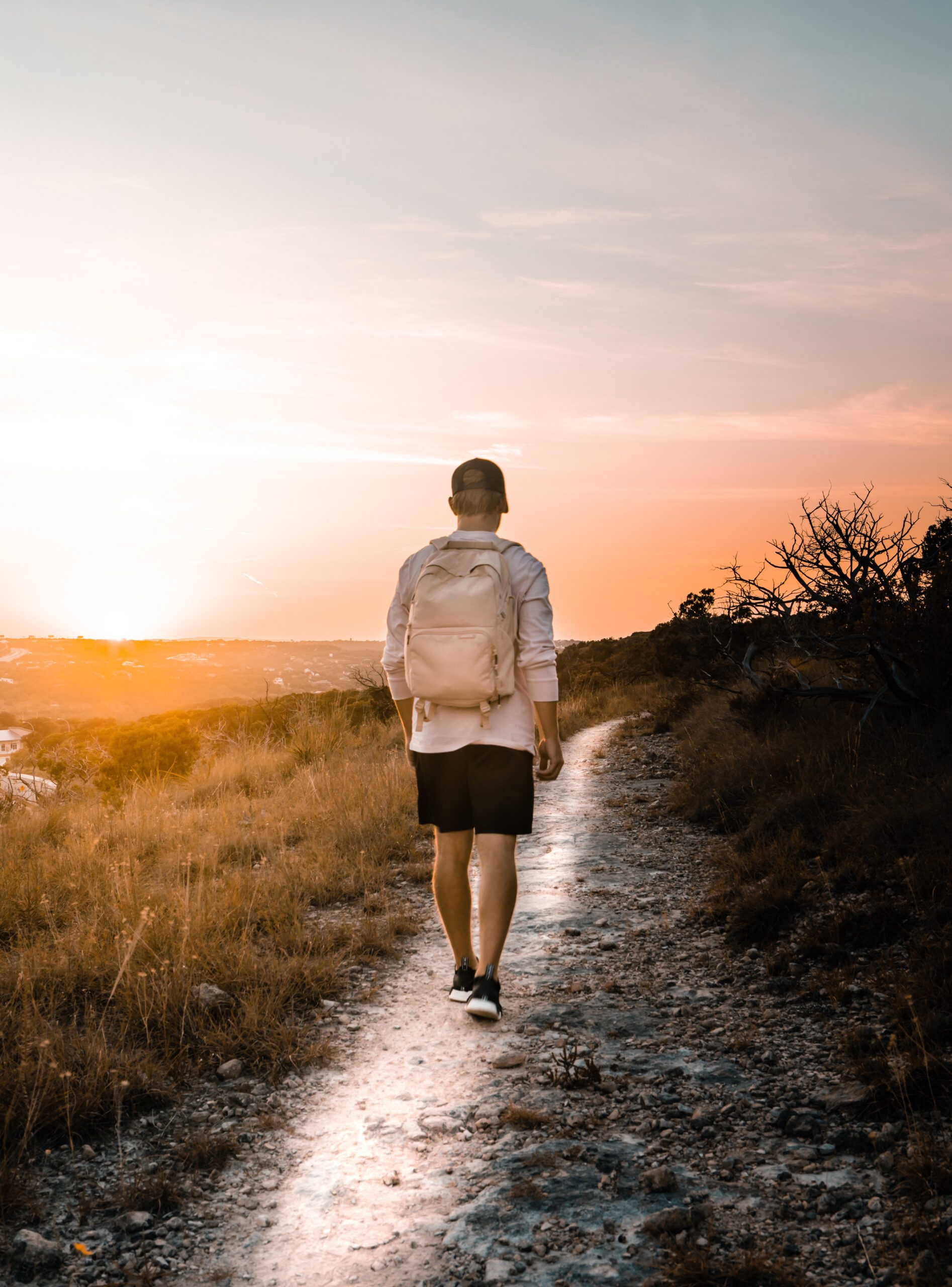 Convenience
Highland Residential properties are located in areas with easy access to a variety of surrounding points of interest including entertainment, art, health, and shopping.
Why limit your lifestyle when you could enjoy accessible, convenient, and hassle-free living?
MEET HIGHLANDS RESIDENTIAL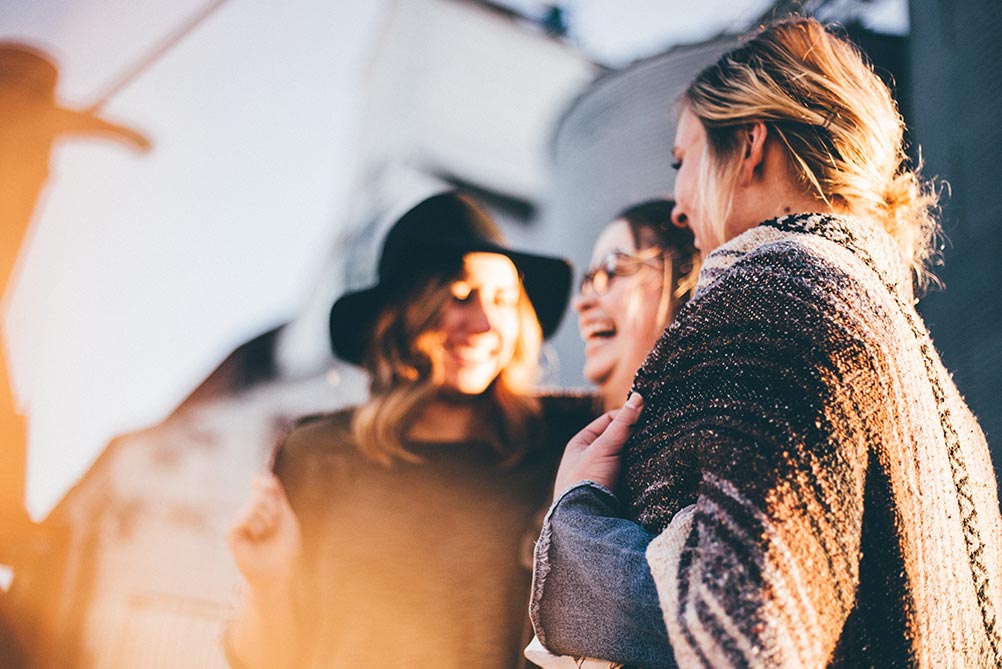 Highlands Residential means a higher standard of living by focusing on what's important to you. What you value, we appreciate. You want more time to spend on what matters to you. Investing in your grandchildren, cherishing your friendships, volunteering in the community, and seeing the world.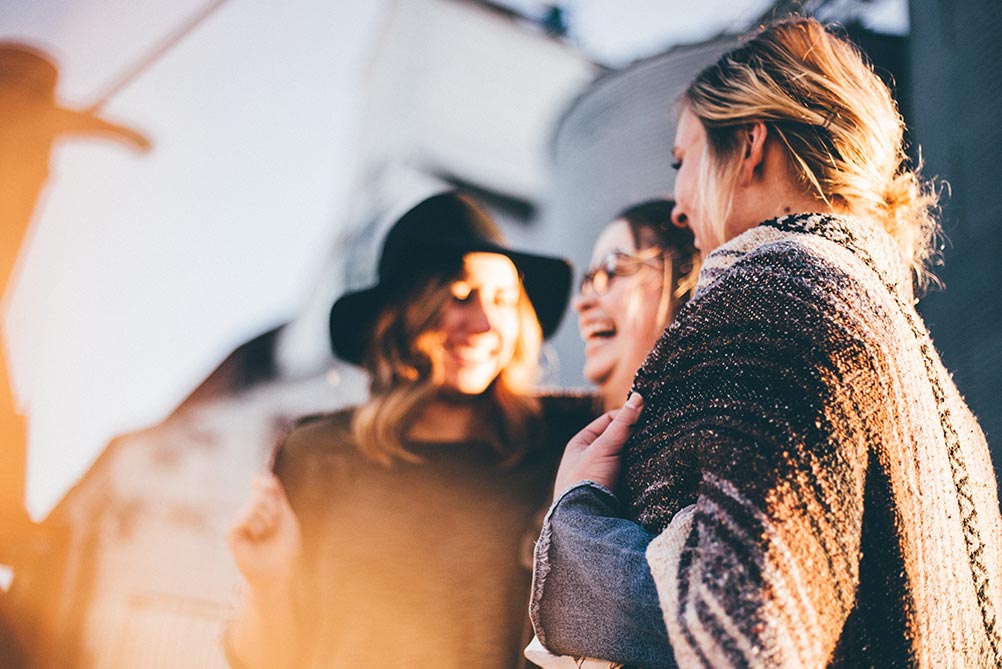 Please feel free to get connected with us. Leave your feedback.